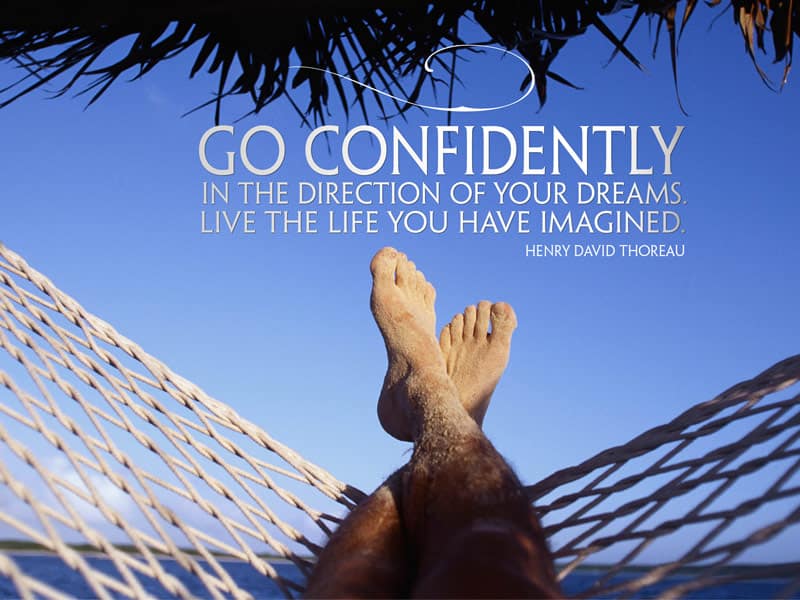 Go Confidently – make moves in a confident fashion. For our purposes today, think
CHASE!!!
Chase your dreams! Chasing something means that you are pursuing it in order to catch it or catch up with it.
You SHOULD be chasing your dreams, your goals, your ambitions. No matter where you are in life as you are reading this post, there is more room for growth.
Try this affirmation:
I Will Chase My Dreams and Goals, and I Will Achieve Them
You can chase the goal of being better, stronger, happier – every single day! Take each day as a chance to improve your situation. No matter where you are right now, you can get better.
You can chase the goal of becoming smarter, more loving, kinder, more spiritual, more serious (or more relaxed), and you can get better at managing your money, being more encouraging to friends and family, and you can spread good cheer.
When things are confusing and complicated – and when is our world NOT any of those things – you can still make and enjoy forward progress…but you've got to CHASE after it!
Be assured that you deserve to chase/pursue/run after your heart's desire and achieve the goals that are driving you forward, but they aren't always going to come to you.
CHASE YOUR DREAMS AND GOALS!!