Journals are not just for recording your innermost thoughts, your dreams, or the events of the day. Using a journal can be a powerful way to ignite your professional development and help you achieve your goals.
You already have a work notebook or notepad where you record things like task lists or meeting notes, right? Consider using journaling as part of your everyday work life for professional development as well, whether you're a corporate employee, work for a small business, run your own business or a combination. Here are some suggestions to get you started.
1. Self-evaluation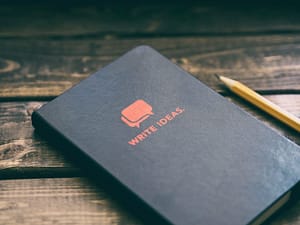 You can use your work/professional journal as a way of assessing your performance. Take regular pulse checks of your achievements, the times you hit your goals and targets, or when you bring on new clients or accounts.
Make a note in your professional development journal of any feedback you've received during your accomplishments and activities from supervisors or superiors as well as customers or coworkers.
Reflect on how projects went – what went well, and what you would change for the future. By the time your annual performance review or planning session comes around, you'll be well-prepared with information to help you do more of what worked, find solutions for what challenged you in a bad way, and have a plan for increasing your success moving forward.
2. Analyze your current job, position, and tasks
Sometimes jobs, positions, and businesses must evolve. It can be a useful exercise to sit down with your position description and see how the current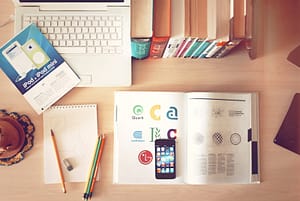 reality matches up. If you're an entrepreneur or connected to a small company, you can do a similar analysis. Are you doing things that aren't part of your job description? Where do you spend most of your time, and does your activity line up with your goals and expertise? Are there things you should be doing but aren't? What's keeping you away from the tasks you're best at or that fire you up?
If your position, duties, or activities have grown beyond their initial or official description, or you've had to take on more duties you weren't anticipating, it's time for some analysis. In a corporate setting, it may be time to ask for a re-evaluation of your job.
If you work for a small business, sit down with the owner or manager, and discuss your activities, backing up your questions with information and potential solutions.
Entrepreneurs, you can make the decision to continue your current path or hire out routine tasks and set yourself free to take on activities that build the bottom line and build a brighter future for your enterprise.
3. Do some "blue-sky" thinking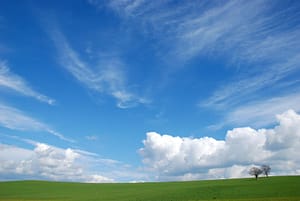 You are more than your current job, tasks, or projects. Use your professional development journal to explore your future business or career options. What motivates you? Are you satisfied with where you are going? Where do you want to be in five years? In ten years?
Is your current industry one where you want to rise to the top, or are you ready to explore a change to a related or completely different industry? Is there enough growth potential where you currently are, or would you like a change? Are you motivated by money or by wanting to do good in the world?
Maybe you would prefer a better life/work balance, or you want to travel – by doing this analysis, you can start to create a plan to get you from where you are to where you want to be – including all the steps in-between.
4. Build a strategy to move you forward
Once you've worked out where you want to go, you can use your journal to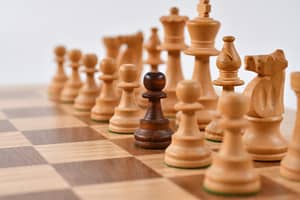 help plot a future that's right for you. This can form your career map, strategic plan, and Gantt chart, or whatever method of analysis and planning resonates with you.
Think of all the steps you need to take to achieve your goal, including analyzing the potential of your current position, investigating a new market or industry, or perhaps a different geographic area. Get as much information as you need to create a plan, but don't get locked into "analysis paralysis."
Do a current skills and education audit to see what you need to learn, then find out if the resources you need are available in your area and how you can access them. What other resources do you need – courses, self-paced training, or an internship? You might need a savings or investment plan to back your idea – get some numbers down on paper so you'll have concrete information to make plans with.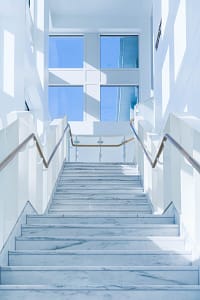 Consider searching out appropriate mentors or professionals to help you close any skill or education gaps you find – and set a timetable that's do-able, but that will push you out of your comfort zone.
Look at what you can start to do right now to kickstart you on your journey, and document it all in your journal. Remember that baby steps forward still move you forward and making progress in short steps is better than staying right where you are and never acting.
Time continues to pass, and in 5 years you can either be in the same place you are right now, or you can be counting and celebrating your achievements.