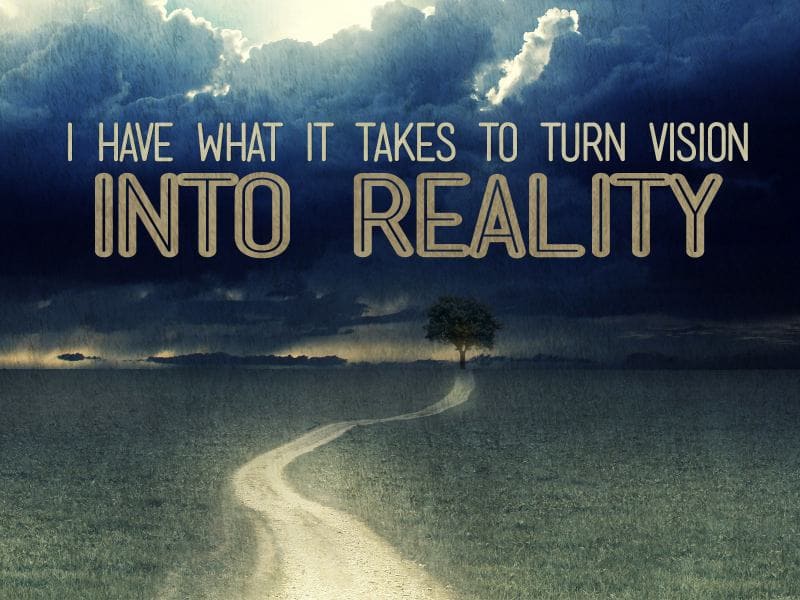 Affirmations are powerful, positive sentences that can change your mindset. Don't focus on challenges and lack, but on healthy self-esteem and unshakeable self-confidence.
Read the affirmation below aloud. Loud enough for your mind to hear your voice saying the words and notice how you feel. Feeling better? Repeat this affirmation at least twice a day – morning, and night – for 21 to 28 days.
Comment below that you've started this process. Add entries in your journal each day as to how you're feeling. Note the positive changes you've made and celebrate them! Send me a note using the contact form and let me know how you're doing!
---
I avoid focusing on the trees, so I don't lose sight of the lush, beautiful forest before me.
I have a panoramic, expansive view of life. My eyes focus on the beauty of the whole and are not distracted by minutia. To see the bigger picture, I take a step back from where I am and adjust my focus so that my vision can become reality.
When I want to see something different, something bigger, I simply reposition myself. When I look objectively from far away, I see that there is a purpose larger than me.
Stepping back helps me appreciate life as a whole. Like a forest, life is a combination of experiences. Just as some trees are more majestic than others, so are my experiences. I take the good with the bad and end up with a beautiful result.
I value each tree, each experience, as a part of a whole life that I am intentionally building.
There is something I can get from each experience, but I look beyond it to catch a glimpse of something greater. If I fix my focus on the individual experiences, I miss the majesty of the whole – of my entire life.
One tree, one experience by itself may be amazing as it is, but it is no comparison to a lush landscape of experiences that is my life. I do not settle for a single tree when there is a beautiful forest that I deserve to enjoy.
I stay away from having a narrow view. Each day I take action to enlarge my vision. I look for things that may be hidden from me.
My ambitions are the binoculars that help me bring the larger image into focus.
When I look through the eyes of ambition, my dreams feel close to me. 
The forest of my life and experiences has much more to offer than a single tree or a single experience. I avoid focusing on the trees because there are experiences beyond my imagination awaiting me in the forest of my life.
I intentionally implement an expansive focus to turn vision into reality.