Read the set of related affirmations in this post aloud. It's important to your conscious and subconscious mind to hear the affirmations said in your own voice. Choose one or two of the affirmations from the set to start working with. You only need one or two affirmations, used consistently, to make a substantial change in your life.
Choose one affirmation that feels easy to you and choose another that generates resistance or disbelief. The idea is to practice extending your current self-imposed limits and encourage growth.
Say your chosen affirmation loud enough for your mind to hear your voice saying the words and take notice of how you feel as you begin and as you continue your practice. Repeat your chosen affirmation multiple times a day for at least 30 days and reinforce your affirmation by writing it in your journal.
You can change your life by beginning an affirmation practice – using one or two favorite affirmations over the course of 30 to 60 days can permanently change your mindset and, your life.
---
This week's Affirmation post continues our new pattern – I'm giving you 20 different affirmations you can use to start or reinvigorate your practice. One thing I want you to remember is that you DON'T have to start using all of these affirmations right away.
Helping you to connect with and empower your inner child – especially when you've really not thought about that side of your psyche and personality – can feel really hard in the moment. Your feelings about this are real and impactful, and if not dealt with, can cause more problems for you in the future. The good news? You don't have to stay stuck in what you didn't receive as a child. Healing your inner child can help you to regain youthful enthusiasm, feelings of wonder and excitement, joy at discovering new things, and confidence in your own abilities.
You can use the affirmations listed below to break past negative cycles, start to relieve those difficult feelings, and change your mindset. It may not happen instantly, but if you commit to a consistent practice of using affirmations over the next 30 to 60 days, you will see positive changes. 
At the bottom of this blog post, you'll find a special offer for a couple of resources I know will help you keep moving forward with your Affirmation practice. Take a look at the Affirmations below and get started!
---
I love my child within.
I take care of my child within and validate my inner child's thoughts and feelings.
I listen and respect my child's needs.
I trust my inner child; it is the true core of who I am.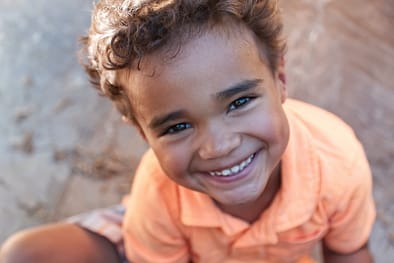 I feel safe and real when I am vulnerable.
I re-parent my child within with compassion, support, love, and understanding.
I respect my inner child, and I know that my inner child deserves to have a voice.
I let go of all expectations and trust in my child within.
A big part of my personal growth journey is re-parenting my inner child.
Every day I am healing my child within and therefore healing myself.
I choose to heal myself as an adult.
As I heal myself as an adult, I am also healing my inner child.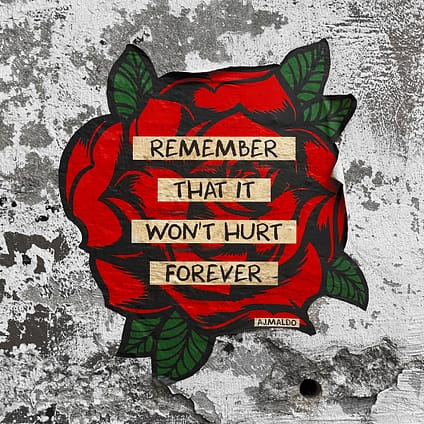 I hold my inner child's hand as we face the healing journey with courage and excitement.
My childhood does not define me. I define myself.
My vulnerabilities are a part of me, I show my strength when I am vulnerable.
I let my inner child come out to play, it makes me feel light, joyous, and happy.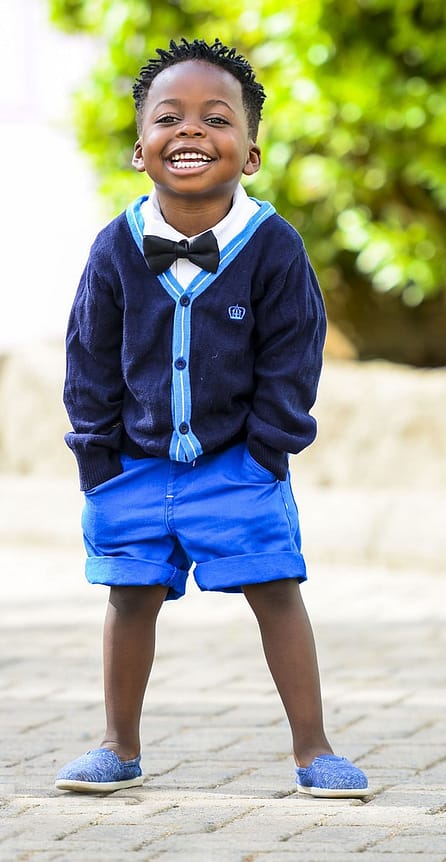 When my inner child comes out to play, it is the best part of me.
I actively listen for the voice of my inner child; it is then that I get all my needs met.
My inner child is never alone because I am there now, to care, listen and support.
My childhood is not my reality now, I create my own reality through healing.