Our world is driven by material wants and often, spiritual needs take a back seat unless something drastic or catastrophic happens. Paying attention to your spiritual needs ONLY when upheaval occurs shouldn't be your normal pattern –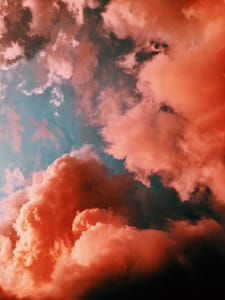 Tapping into and paying attention to your spiritual state of being is an important step toward living a Spiritually Authentic life. If you haven't thought about your spiritual needs in a while, or are just too overwhelmed with trying to live your life, accomplish your goals, feed yourself and your family, stay safe, stay healthy and make financial progress, you're definitely not alone – but prioritizing your spiritual needs can help you achieve all of your other goals, and keep you healthier and happier along the way.
Start today, right now, to pay more attention and prioritize your spiritual needs with these affirmative statements:
My spiritual needs take priority over my material wants.

My spirit guides my actions and decisions in the present, and help me plan for a satisfying future. Living a Spiritually Authentic life helps me to make sound choices.
When worldly, material things occupy my thoughts, I consider carefully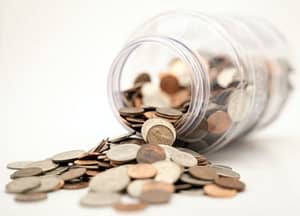 whether they are well-timed, or a symptom of a different kind of unrest. If you're not used to prioritizing your spiritual health, it can be easy to drop into an old pattern and the effects of constant advertising and think that more "things" will satisfy you.
Try to reduce or stay away from hasty moves to avoid bad decisions. Know it is unwise to make decisions when you're emotional, as the logical parts of the brain don't function especially well under emotional stress or upheaval. It might feel like you need to make a decision right now, but unless you're facing physical harm or injury, you likely have more time than you think you do.
When a material want is challenging your conscience, be especially careful and patient with your decision. Consider how pursuing that material desire impacts your spiritual calmness and state of being – your aim should be to have peace of mind.
I have a well-directed spirit that is guided by my morals. It is easy to maintain integrity when I allow my beliefs to drive my actions.

I prefer to have eternal peace than temporary gratification.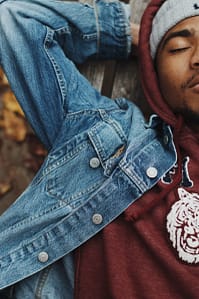 That mindset will help you to make honest decisions that are aligned with your spirit and your plans for the future.
Quiet time is an important ingredient to enhance and expand your spiritual soundness. Set aside and use that time to meditate and renew your beliefs. Reconnect with what matters most to you, and reaffirm your commitment to living a better quality of life.
Today, I commit to spending intentional, meaningful time catering to my spiritual needs. I know that having a solid spirit helps me make wise choices. Everything material has its place, and I am capable of figuring out where it belongs in my life.
Self-Reflection Questions:
Why does my spirit undergo turmoil when my material want involves satisfying the needs of my loved ones?
How can I differentiate between wants and needs?
In what ways can I involve my loved ones in my decision-making when I am unclear about what to do?