The times, they are a-changing – that song lyric is proving to be more and more true as we move further into the year, and into this period of time in our history. What's changing?
The number of Americans who describe themselves as "spiritual but not religious" is rising, according to a 2017 article from the Pew Research Center.
Just over a quarter (27%) of U.S. adults now would describe themselves as "spiritual but not religious", and that number has risen 8 percentage points in five years.
The growth isn't limited to one demographic category – men and women; whites, Blacks and Hispanics; people of many diverse age ranges and education levels; and among both major political parties – Republican and Democrats.
People who answered the survey responded to the questions:
Do you think of yourself as a religious person or not? and
Do you think of yourself as a spiritual person or not?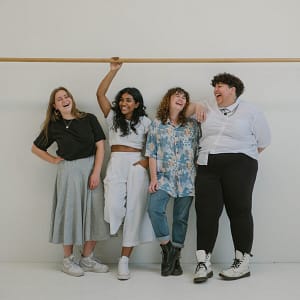 The increase is fairly consistent across multiple age groups, with adults aged 18-29, 30 – 49, and 50 – 64 all showing increases of between 8 and 10%. Education levels showed a bit more difference, with adults with high school or less education increasing 4%, while those with some college and college graduates coming in at 12% and 9% respectively. 
U.S. Adults that consider themselves both religious and spiritual make up 48% of responses, 54% of U.S. adults think of themselves as religious only (down 11 points since 2012), and significantly more – 75% – say they are spiritual, with that figure remaining relatively steady in recent years.
What does it all mean for you? If you find yourself among the group that includes "spiritual" or "spiritual but not religious" as an accurate description for your outlook, it probably means that you're less likely to identify with a specific religious group, or even if you do identify with a specific group (Protestant, Catholic or another faith), you may be also open to and searching for, something more.
An avenue that might be of interest to you if you fit into any of the "spiritual" categories is Spiritual Companionship.
Spiritual companionship is a relationship through which a trusted companion/friend employes deep listening to help the spiritual story of the other person they work with to emerge.
Spiritual companionship is an inclusive concept that strives to welcome and invite – helping others seek, find a connection with, and develop a relationship with something beyond the seeker's immediate frame of reference.

Through the relationship, the spiritual seeker is empowered to explore a deeper relationship with God, Allah, Tao, Spirit, The Universe, or however the seeker may refer to that which is beyond our physical realm. A Spiritual Companion will walk alongside the seeker as a friend might – one who listens to and honors the sacred stories being told during the seeker's journey.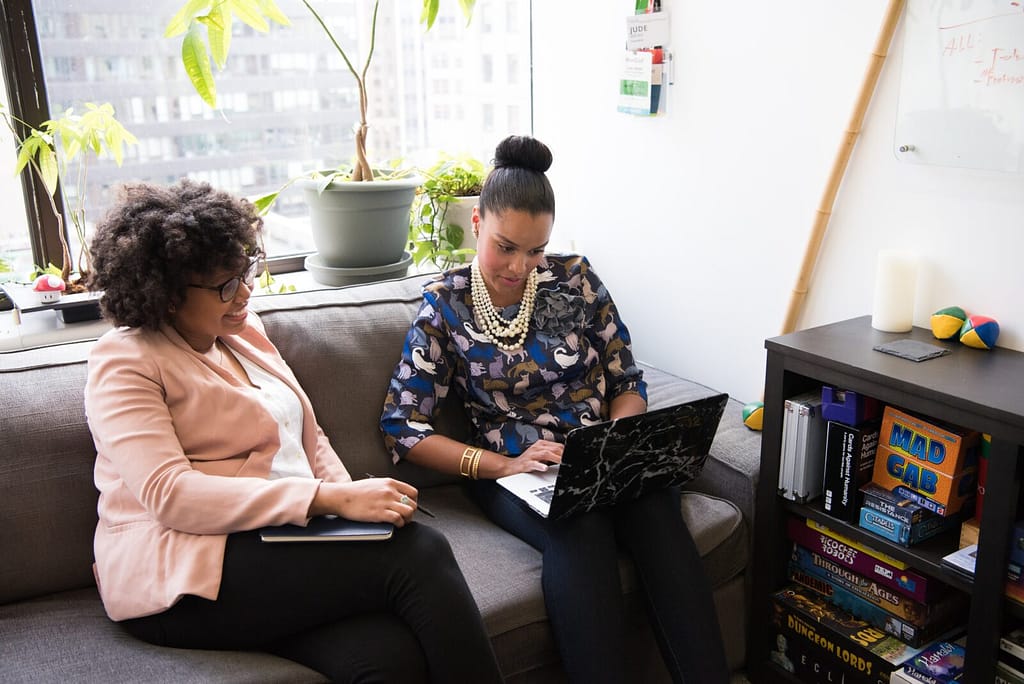 Spiritual Companions are not necessarily "directors," "guides," or even "teachers," but instead act to encourage the seeker on their journey, and allow the seeker to evolve toward their goal.
Spiritual Companions empower the spiritual seeker and engage them in conversation that inspires and encourages, brings a sense of diligence, energy, and enthusiasm for the work to be done, and helps the seeker move ahead on an individual and unique spiritual journey that honors the free will and discernment of the seeker.

Working with a Spiritual Companion can provide a number of benefits that might not be available through conventional methods:

Offering deep listening to help you, the seeker, find and follow your own spiritual path;
Asking insightful, open-ended questions that help you, the seeker, explore and connect with your authentic self;
Building trust and openness by allowing space for stillness and silence while being authentic, kind and open;
Honoring the free will and discernment of you, the seeker, especially in regard to spiritual matters;
Helping the seeker as they create a stronger relationship with self, others, and that which is beyond – no matter what name the seeker chooses to call it.

If you're interested in learning more about Spiritual Companionship, use the 'Contact' page to send me a message and request more information.