Any type of journal that you keep can result in positive effects in your life and habits, but more effective journaling – actually making changes happen and "stick" – helps you gain results faster and more consistently.
It doesn't matter if you journal just to document your life or to work through problems. More effective journaling can help you do it all. From tracking your projects to documenting vacations (or vacation plans) to overcoming anxiety, a journal will work for you if you pick the right type and make journaling a ritual.
* Find the Right Medium for You – For some people, that's pen and paper. Many experts claim that's the best way because of its simplicity and relative ease of access. However, you must do what works for you, and what works for you is what you will do daily. If you make it too hard, you won't do it.
An effective journal doesn't have to be physical – it could also be electronic, housed on a smartphone or tablet. It could be an audio journal where you speak out the entries or an art journal where you create visuals that relate to your day's experiences and emotions.
* Turn Journaling Daily into a Habit – To be most effective, journaling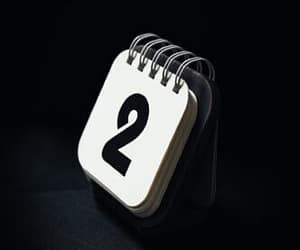 must happen consistently, and for a long time. It's a long-term strategy to improve your life and not something that is going to have a significant effect overnight.
For this reason, ritualize your journaling so that it becomes a daily habit. It takes 21 to 28 days to create a new, positive habit – give yourself the gift of time to implement effective journaling as a habit.
* Set Up a Comfy Journaling Spot – Find a good space you can journal in each day, one which is relaxing and without stress. Some people like to keep their journals by their bedside so that each night when they get into bed, they can quickly write in their journals.
Others prefer a well-lit, traditional desk with a comfortable chair or a dedicated corner of a library or other room in your home where all your tools are present, and the environment is conducive to introspection.
* Choose the Right Style of Journal for Your Needs – The type of journal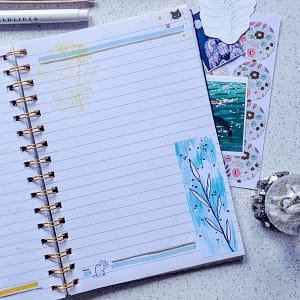 you want to keep depends on how you plan to use it. You may want to track a project; in which case you'll need a project journal.
If you want to simply document your life, you'd want a classic journal. You can also set up a music journal, using playlists or MP3's to document your life, or a large art journal with plenty of room for doodles, drawing with colored pencils, pictures, ticket stubs, or other memories.
* Use Your Journal to Work Through Life and Reach Goals – Don't just write randomly in your journal; actively seek to address or improve something in your life – whether it's the thoughts that drive your feelings or improving your actions so that you experience more success.
Often the act of writing down the challenge or question you're dealing with can help open the door to inspiration and more methods of solving the conundrum.
* Read and Reflect Occasionally – Take at least a few minutes to re-read parts of your journal periodically – once a month, once a quarter, or at an interval that works for you.
Once you've kept your journal for a year (hint – use a method that's easier to keep organized over that period of time), it's fun to go back and read the same day from last year to find out what's different now and what's the same and why.
Re-reading your impressions of noteworthy events and your daily life can help you to recognize your growth and achievements – and you'll get better at documenting the details as you review what's happened.
* Keep Your Journal Secure – You don't want to worry about anyone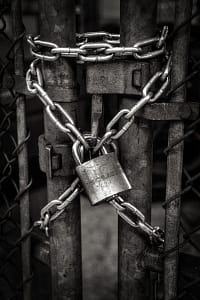 getting into your personal business when you're not around, so keep it hidden, or find a secure place to store it.
There's a reason the diaries we bought for little girls always had locks on them – even if they weren't good locks. If it's on your computer, keep it password-protected, and use an off-site backup to ensure you'll always have it.
If you know why you want to journal, it'll be easier to figure out which type of journal you need to keep making your journaling more effective.
Sometimes you just want to document your life, while other times you want to work through something difficult. It really depends on your goals and the point of the journal.
Having a defined purpose creates the potential for more effective journaling – and helps to guarantee you'll get the results you want.